Mandatory training before 24/08 - handling of diisocyanates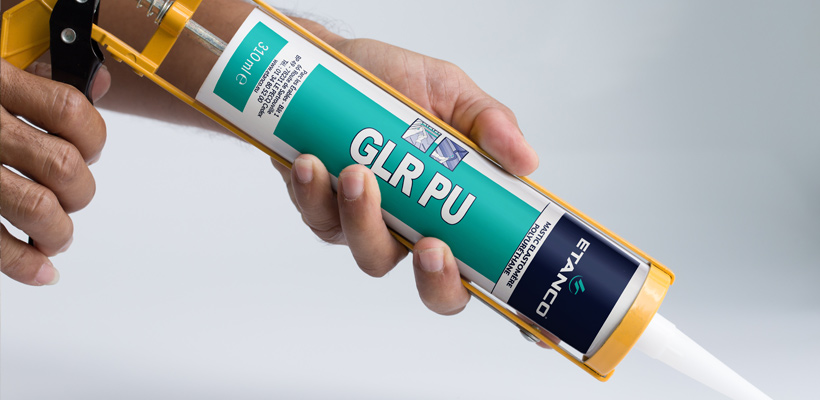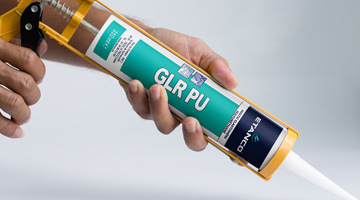 REACH: a new restriction has been adopted
REACH is a European Regulation adopted to increase the protection of human health and the environment against the risks related to chemical products. On 4 August 2020, a new restriction concerning diisocyanates was published in the Official Journal of the European Union. This restriction focuses on respiratory and skin sensitivity.
Which products are affected?
This concerns all products whose overall concentration of monomeric diisocyanates is > 0.1%. At Etanco, this currently concerns the GRL PU polyurethane mastic
GLR PU
, and
GLR-PURFOAM Mousse Polyuréthan
. The products concerned have an instruction "training is required" displayed on the labels.
What does this restriction mean? How is the training going to be given?
Before 24 August, your employees (all professional and industrial users who apply the product) are required to follow the training and obtain certification, valid for five years, on how to handle products containing diisocyanates safely
How can I sign up for this training course?
The training material is available on the following platform:
Safe use of Diisocyanates - Individual online training course (safeusediisocyanates.eu)(safeusediisocyanates.eu)
.
The training course costs €15 / user/ certificate. After you have passed the course and final test, you receive a certificate that is valid for five years. Employers are required to keep the training files on record.
Take note: Etanco does not receive any remuneration for the activities undertaken by the training organisation, which retains full ownership and responsibility for the activity itself.
We would also like to inform you that the training does not replace or modify any other health and safety requirement. This is an additional requirement.
Wishing you safe receipt of this communication.
Discover our articles on the same theme
ETANCO offers the widest range of fasteners for the building envelope on the market. Each site being unique and each country having to meet specific standards, allowing our customers to choose from the broadest portfolio of solutions on the market constitutes an undeniable competitive advantage.