30 Sales administrators at your service.
Our team of sales administrators, located at our head office in Le Pecq, will be delighted to welcome you on the phone every day, Monday to Friday from 8 a.m. to 5:45 p.m.
Sales administration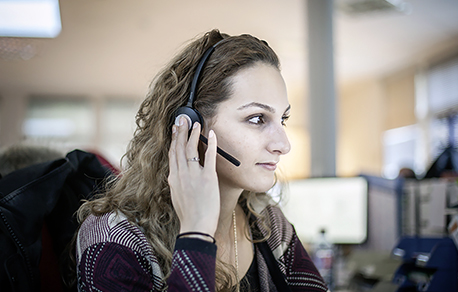 A personalized contact
Each time you make a phone call, find your privileged sales administrator. He knows your business, your current projects and your habits.
Tailor-made advice & recommendations
Thanks to their technical expertise, our sales administrators will advise you in choosing the right solution for your needs from our choice of more than 80,000 references.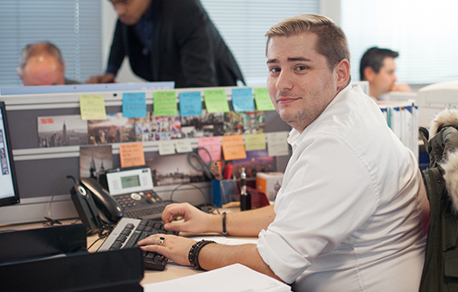 Order tracking and deliveries
Our sales administrators accompany you until the delivery of your orders in your company or on site. You can contact them anytime (or log into our order tracking application ) to track your orders and deliveries.