ETANCO Training Center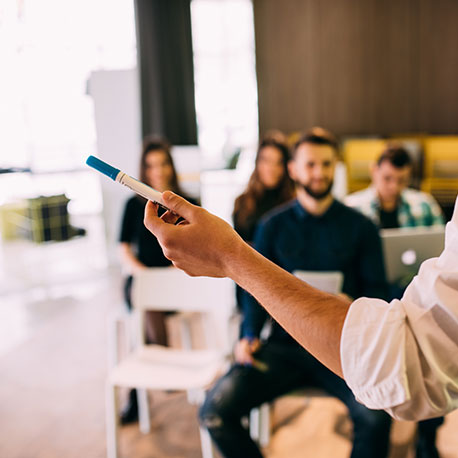 Training is a key aspect of our companies' success.

That is why ETANCO offers you training programmes that have been approved by the government.
The training is a place for discussing and staying up to date on professional practices.
Our training includes theory and practice in a real-life setting.
Taking the time to train your employees is a chance for your company company to stand out.

ETANCO improves the conditions for the construction and use of buildings, by taking into account the technical constraints, the architectural ambitions and ecological, thermal and environmental considerations.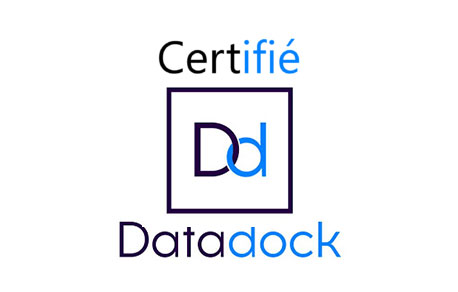 The training centre for construction professionals.

An approved and certified datadock training centre

Our training centre is an approved and certified training organisation Datadock No. No. 11 78 80660 78 & cert in -FPC No. id.DD: 0043176 this guarantees that the training meets strict quality criteria imposed by the government All of our training is therefore structured and taught to the trainees using an approved and proven teaching method. Finally, this certification means the training can be partially or fully paid*.
*by skills operators (OPCO).
* the trainee must apply to the OPCO
A workspace dedicated to learning:
Etanco training takes place in a workspace that combines theory and hands-on practice.
Training site:
14 Rue du Clos Reine - 78410 Aubergenville

Our training center is located in the Ile de France in Aubergenville.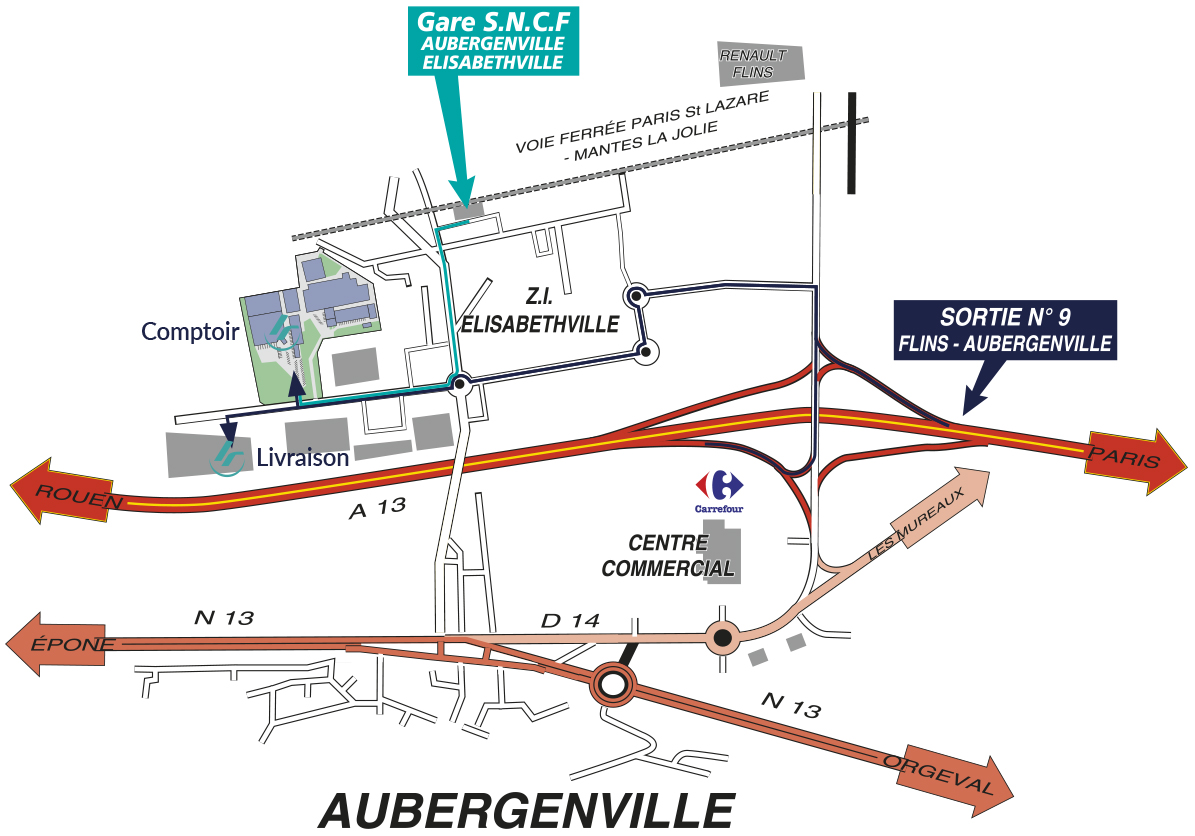 Indeed, there's nothing like hands-on practice in real conditions to ensure better assimilation of theoretical knowledge.

Flexibility to meet your needs
It isn't always possible to travel to our training centre in Paris.
The trainer can also arrange training at your workplace.

Training offered is intended for construction professionals
As a training organisation, Etanco provides construction professionals with a programme adapted to support our customers every day.

Find out about the training courses offered as well as their programs.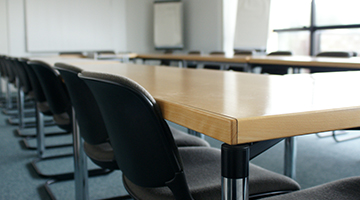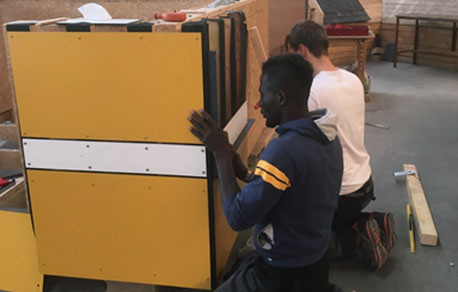 The training centre for students

Etanco is also involved in continuing and stepping up the promotion of building envelope trades among young people, relying on partnerships with schools.
So it is with pleasure that we share our expertise with students eager to learn about our core business.
For example, we participate several times a year in façade training with the CFM BTP in Trappes (78), with apprentices from Auteuil or on waterproofing and anchoring with the Gustave Eiffel secondary school. As with all our training, we combine practice and theory together with the teachers who support us.