E-Services
Discover our tools to facilitate sizing on your sites.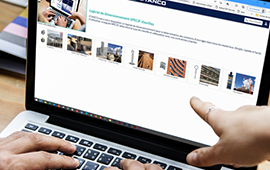 Software : Specif Anchors
Simple, quick and easy to use, the Specif Anchors software determines the anchoring solutions in line with all types of materials and your site constraints.
Discover our software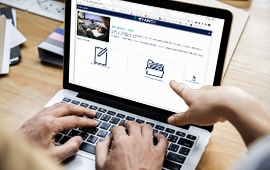 Façade design request
Our design department is at your disposal to advise you and help you choose your fastening systems.It can also provide the required calculation notes. Our engineers have the expertise to understand your specific challenges and to propose solutions adapted to all your projects.
Complete your design request
ETANCO offers the widest range of fasteners for the building envelope on the market. Each site being unique and each country having to meet specific standards, allowing our customers to choose from the broadest portfolio of solutions on the market constitutes an undeniable competitive advantage.