Delivery methods
Each project has its own constraints.
ETANCO
has put in place delivery methods that are adapted to your needs.
Whether on-site or to the worksite, standard or express, we have a convenient delivery solution.
More than 80,000 references are available in stock and ready for delivery.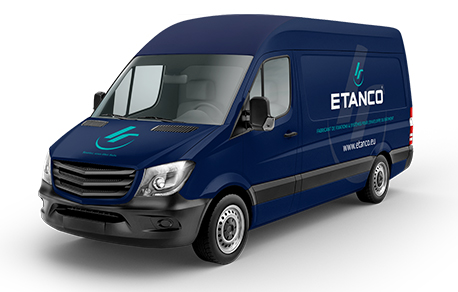 Express Delivery
Emergency at a worksite? We can deliver within 24 hours.
Standard delivery
As long as it doesn't exceed 6 pallets or a weight of 2.4T, your order will be delivered within 72 hours anywhere in France.
Chartered delivery
For all orders for export, those with a large footprint (such as guardrails or façade elements, for example) or for orders > 2.4T, we offer chartered delivery.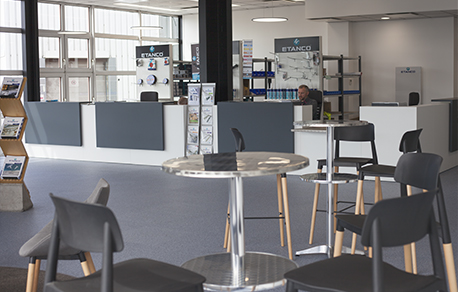 Pick-up at the Aubergenville counter
2 dedicated individuals will welcome you, advise you and make your orders available for pick-up at the counter located in the town of Aubergenville -78