COMPANY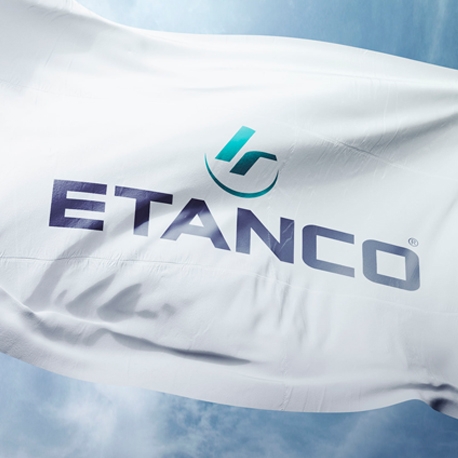 ETANCO Group
Since it started in 1952, ETANCO Group is serving the building envelope market with fixing and fastening solutions

These solutions contribute to improving the conditions of construction and use of buildings, by taking into account technical, economic and regulatory constraints, human issues, architectural ambitions as well as ecological, thermal and environmental.
KEY FIGURES
+200 000

Shipments per year

+2Md

Marketed fixationsper/ year

+80 000

Product references
European Industrial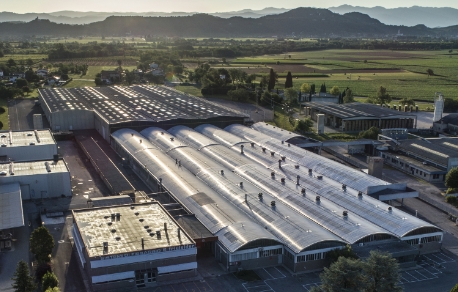 6 industrial sites in Europe
• ETANCO, in France, in Aubergenville: logistics platform, lacquering, assembly…
• LRMI, in France, in Aubergenville : Plastic injection
• PLASTIFORM'S, in France, in Magnac-Bourg: transformation of technical foams
• LRD, in France, in Saint-Germain-les belles: Metal cutting, stamping, co-extrusion
• FRIULSIDER, in Italy, in San Giovani al Natisone: Manufacture of anchors and screws
• ETANCO, in Poland, in Orneta: Manufacture of screws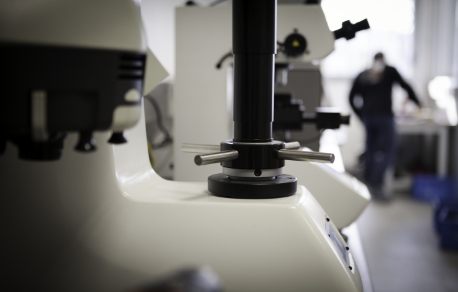 Laboratories and controls
An internal control process takes place at each stage of production, guaranteeing the reliability and quality of the products.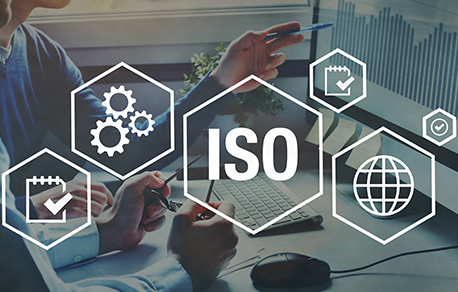 Qualified and certified
ETANCO production sites have implemented a quality management system or are ISO 9001 or even ISO 14001 certified.

ETANCO products, for their part, benefit from ETE type approvals (European Technical Assessments), New Technical Surveys issued by organizations such as Qualiconsult, Bureau Veritas, CSTB, Socotec ...

They meet the standards and regulations in force for the application and the country concerned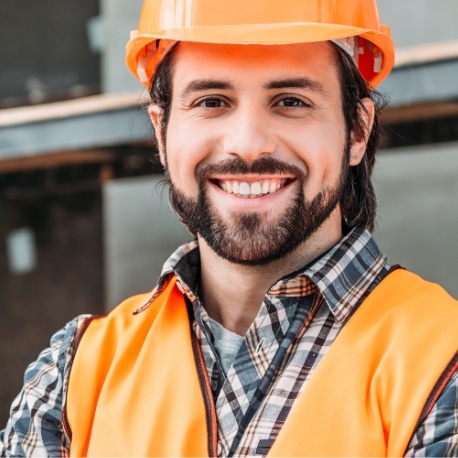 Our purpose: Customer satisfaction
For more than 60 years, the strength of the ETANCO Group has been based on its ability to forge lasting relationships with its customers by offering them solutions and services with high added value
(sometimes even for their exclusive use) at all stages of the process. life cycle of their projects and their value chain: needs analysis, technical studies, tailor-made manufacturing, on-site support, tests, team training.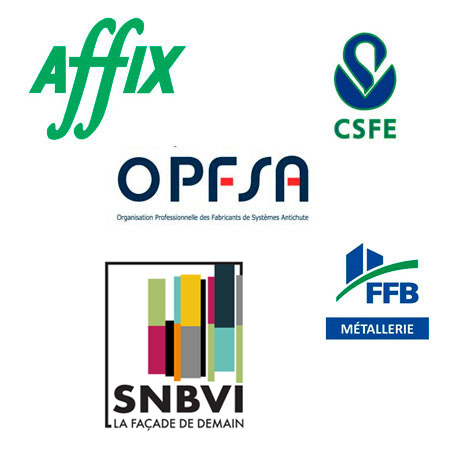 Partnerships
Etanco is proud to be a member and partner of players in the building world.

These partnerships offer us a privileged place to meet & discuss with you to better understand and apprehend your expectations. In businesses where the multiplicity of structures is accompanied by abundant regulation, it is necessary for us to be proactive in the development of your businesses. We participate in it by intervening in the various events. Thanks to our involvement in the working groups of these partners, we can offer you products adapted to your various sites.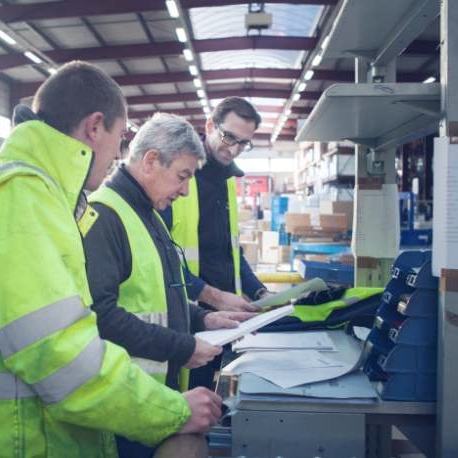 Values
Human support
This is the key that sets us apart, our strength against other brands. A company on a human scale, we take care of the women and men who make it up. Committed throughout the process, we support our clients in order to provide them with all the help they need

Entrepreneurship
Means that we value creativity, a business approach and determination in solving problems.

Expertise & technicality
ETANCO improves the conditions of construction and use of buildings, by taking into account technical constraints, architectural ambitions, ecological, thermal and regulatory considerations.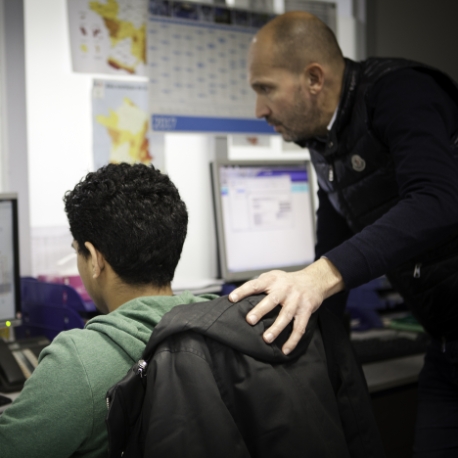 Join us !
A group, a history, a culture, a place for everyone
Professional equality index «Law No. 2018-771 for the Freedom to Choose Your Professional Future of September 5, 2018 and Decree No. 2019-15 of January 8, 2019 have strengthened the legal provisions on professional equality. The ETANCO Professional Gender Equality Index reveals a score of 87 points out of 100. Committed to gender equality for years, ETANCO continues its actions so that everyone, woman and man, can develop these skills and enhance their experiences. and nurture their professional careers ».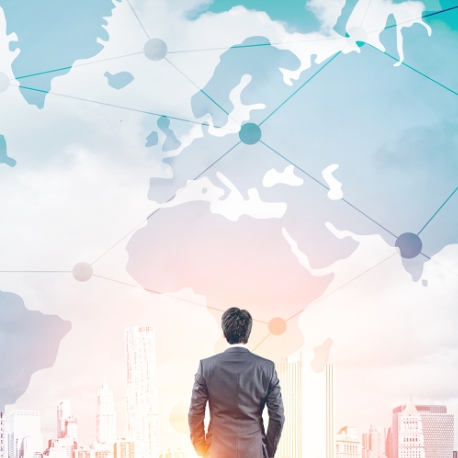 International commercial presence
Providing solutions to our customers is Etanco's DNA. Through our business expertise, we act as a true partner in the recommendation and definition of the technical solution.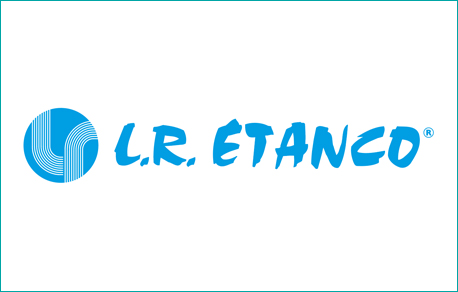 1952
Creation of LR Etanco by Raymond Lebraut. In 1960, plastic injection made its appearance in workshops. Combined with the manufacture of self-tapping then self-drilling screws obtained by deformation of steel wire (cold heading), plastic overmolding gave birth to the ETANCOVIS then FAT (Self-Tapping Drilling Machine) ranges, the first electro self-drilling screw zinc plated with colored plastic head in the mass which has the double advantage of high installation speed and excellent corrosion resistance.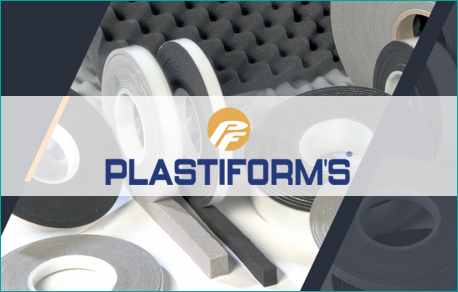 1964
PLASIFORM'S core technology is the transformation and cutting of technical Foam (PET, EPDM, PVC, PU). It brings innovative solutions to highly demanding markets : Building & Construction, Rail, Health and Safety, HVAC. PLASTIFORM'S solutions range from waterproofing elements to complex sound proofing solutions.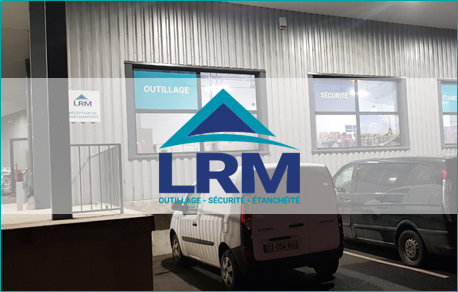 1981
Established in 1987, LRM has become one of the leading distributors of material for waterproofing, roofing and cladding professionals. The keys to that success: a deep technical expertise, a large product selection always available, the possibility to order tailor made solutions and the delivery of products within 48 hours anywhere in France.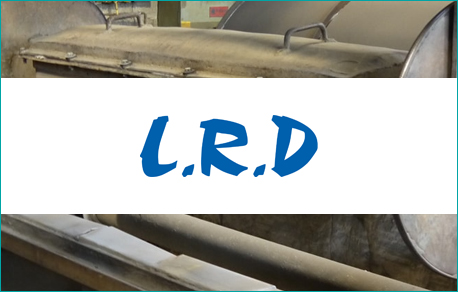 1989
Création de LRD : stamping & cutting, eco-extrusion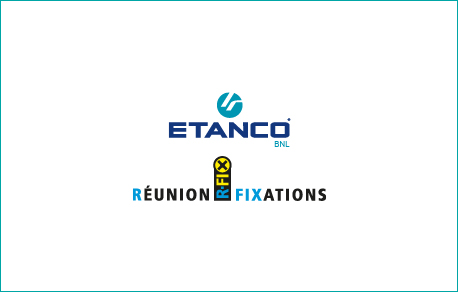 1991
Creation of our subsidiaries Etanco Benelux and Réunion Fixations (R-fix).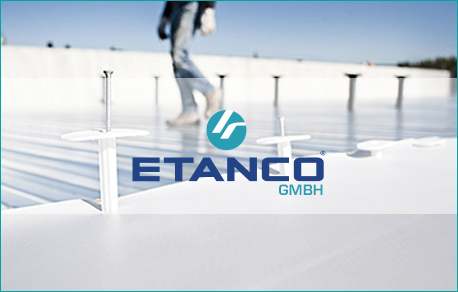 1993
Creation of Etanco GmbH.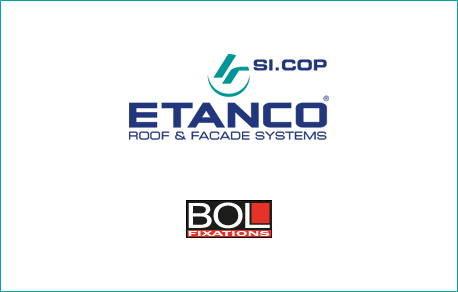 1996
Creation of Si.Cop Etanco Italy and acquisition of BOL-FM.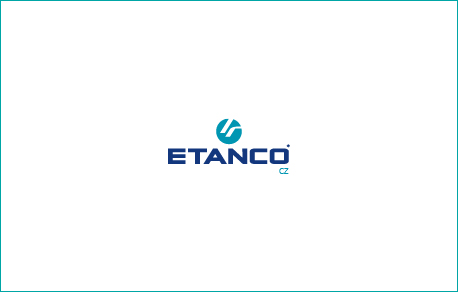 1997
Création of Etanco CZ.
2000
Creation of LRM Industries: Plastic injection and Zamac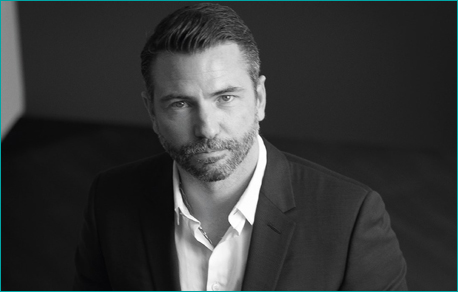 2003
Ronan Lebraut becomes Chairman of the Group.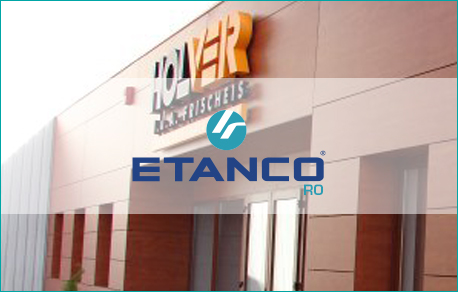 2005
Creation of our subsidiary Etanco Romania.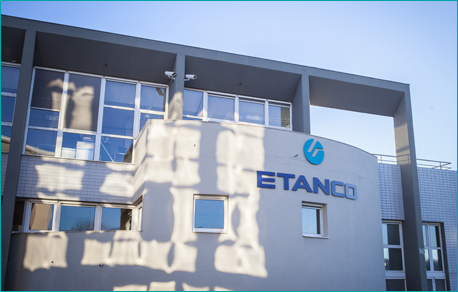 2007
New head office in Pecq (France)
2008
Acquisition FRIULSIDER: Anchoring and ironmongery manufacturing site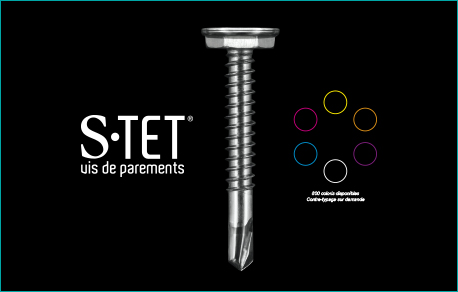 2010
Creation of the S'TET aesthetic screw. Launch of the ITE and ENR range.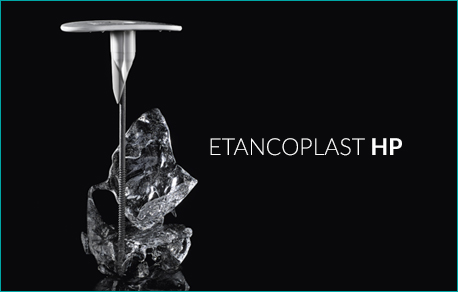 2012
Creation of plastic unthreaded shank Étancoplast HP and the Spiral Point screw.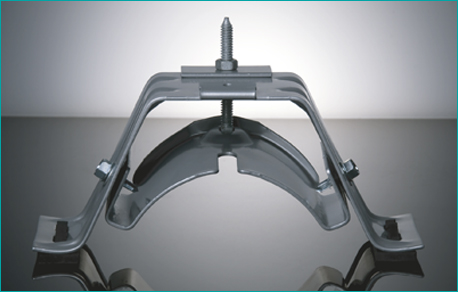 2015
Creation of Moduléco, for the Fox anchor and the light facades range.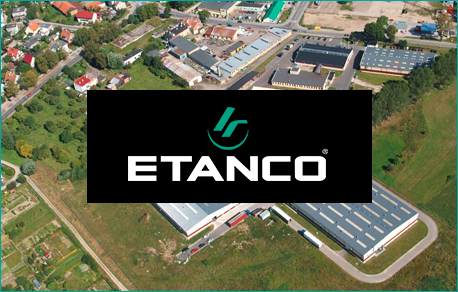 2017
Acquisition of Gunnebo Fastening Poland and Romania.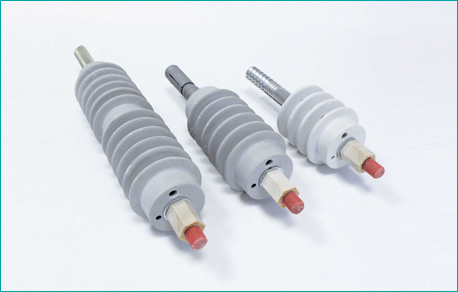 2018
Acquisition IT FIXINGS: Creation of a thermal division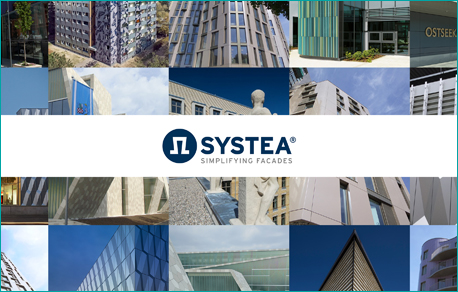 2021
Acquisition of SYSTEA Gmbh: market leader in ventilated facades in Germany.